WHY VETERANS ARE CHOOSING FRANCHISING
Franchise ownership means leading a team again, it means executing a blueprint for success, and it means a purpose and mission-driven career.
WHY FRANCHISORS NEED VETS
Franchisors find veterans outperforming and excelling at the leadership and tenacity required to run a small business, and they're looking for more of the same.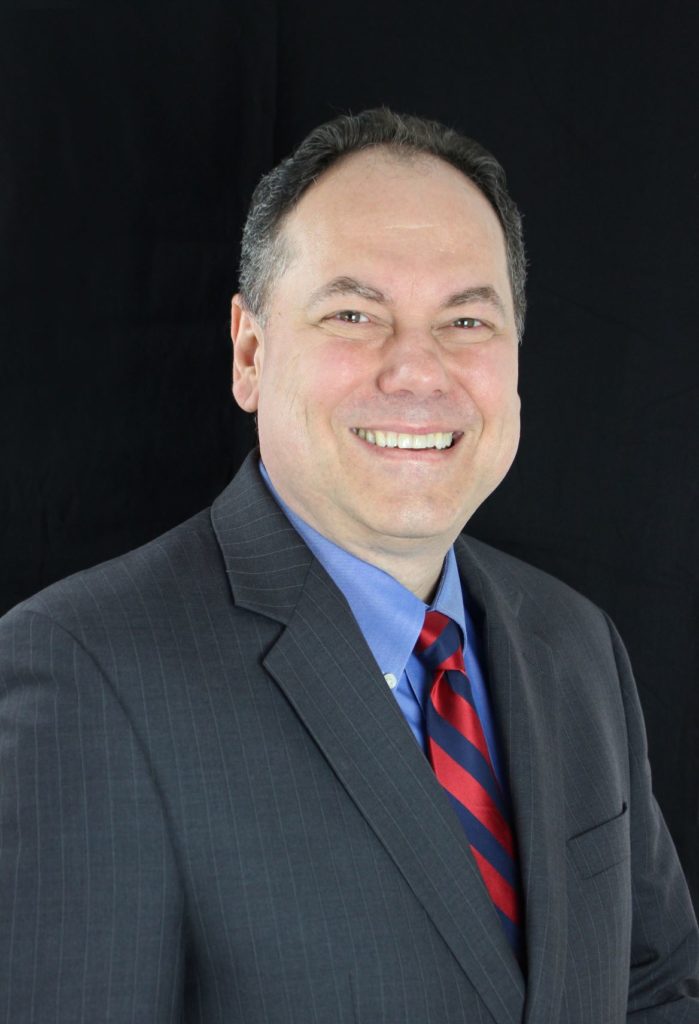 Jax: To start, why don't you tell us about your father's service, what branch was he? How long was he in? Where was he stationed during the duration of your childhood? Robert: My father was 18 years old and joined the Air Force in the early '60s, served a two-year tour…
Read More
FIND A VET-OWNED BUSINESS NEAR YOU
Note: We have temporarily suspended posting in-person events due to COVID-19.