WHY VETERANS ARE CHOOSING FRANCHISING
Franchise ownership means leading a team again, it means executing a blueprint for success, and it means a purpose and mission-driven career.
WHY FRANCHISORS NEED VETS
Franchisors find veterans outperforming and excelling at the leadership and tenacity required to run a small business, and they're looking for more of the same.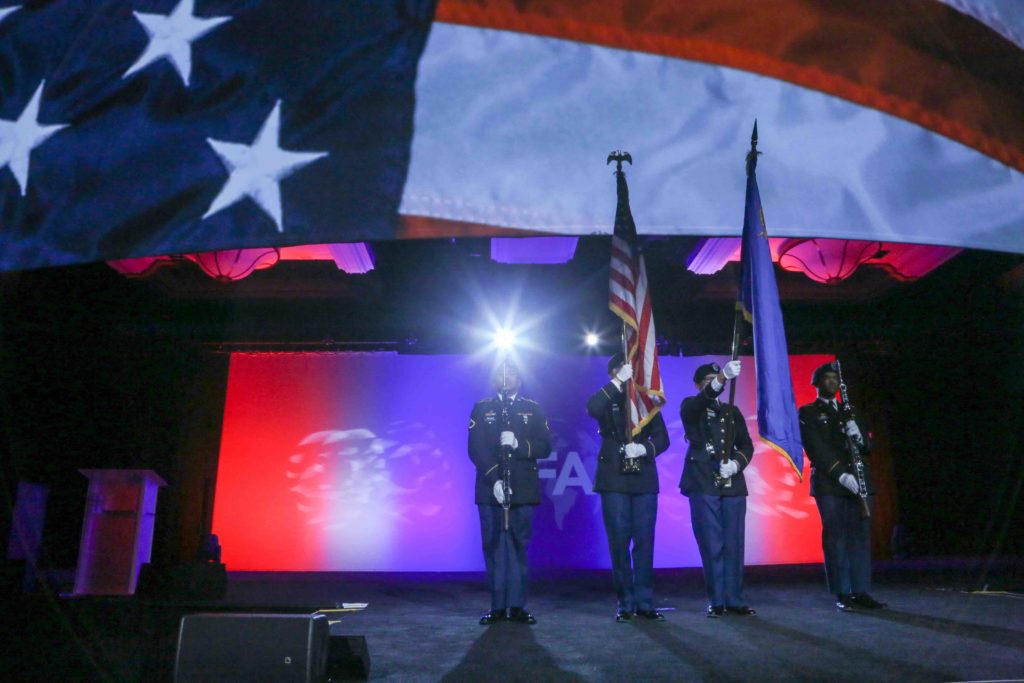 The program unveiled a brand-new website (www.vetfran.org), which starting in April, will feature interactive member areas for franchisors and their veteran franchisees alike, putting veteran small business owners at the forefront of the program for the first time.
Read More
FIND A VET-OWNED BUSINESS NEAR YOU