WHY VETERANS ARE CHOOSING FRANCHISING
Franchise ownership means leading a team again, it means executing a blueprint for success, and it means a purpose and mission-driven career.
WHY FRANCHISORS NEED VETS
Franchisors find veterans outperforming and excelling at the leadership and tenacity required to run a small business, and they're looking for more of the same.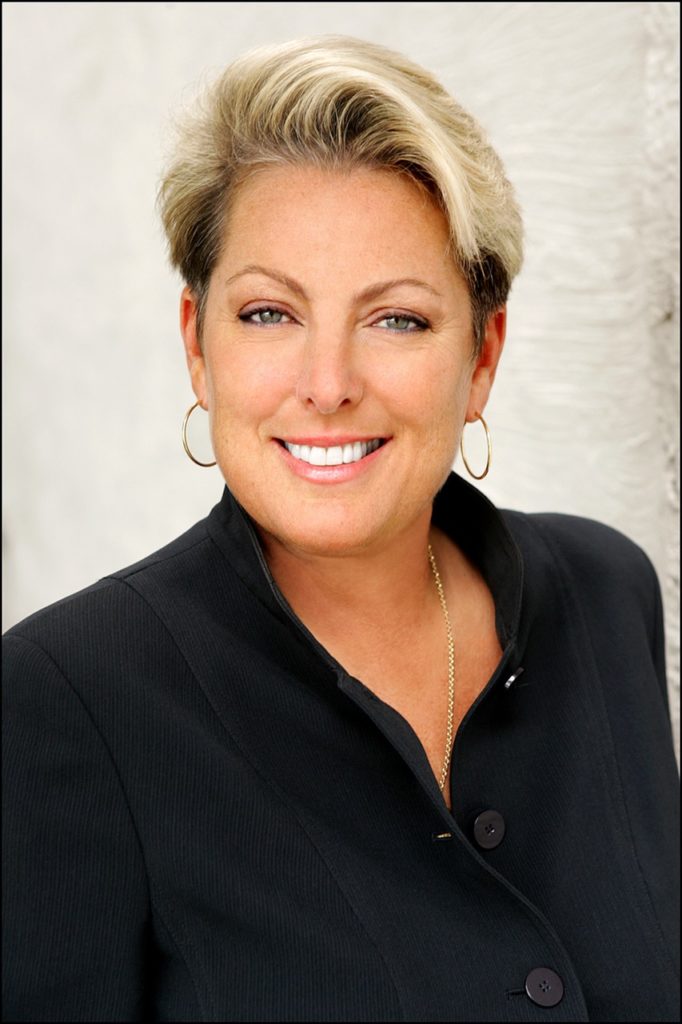 FOR IMMEDIATE RELEASE Contact: Jenna Weisbord, 310-995-0839 jweisbord@franchise.org @franchising411 WASHINGTON D.C., July 9, 2019 — Dina Dwyer-Owens, brand ambassador for Neighborly, a past chair of the International Franchise Association (IFA), and a past chair of the IFA's VetFran Committee; and her husband Mike Owens have pledged $250,000 to the IFA Foundation…
Read More
FIND A VET-OWNED BUSINESS NEAR YOU
Note: We have temporarily suspended posting in-person events due to COVID-19.