WHY VETERANS ARE CHOOSING FRANCHISING
Franchise ownership means leading a team again, it means executing a blueprint for success, and it means a purpose and mission-driven career.
WHY FRANCHISORS NEED VETS
Franchisors find veterans outperforming and excelling at the leadership and tenacity required to run a small business, and they're looking for more of the same.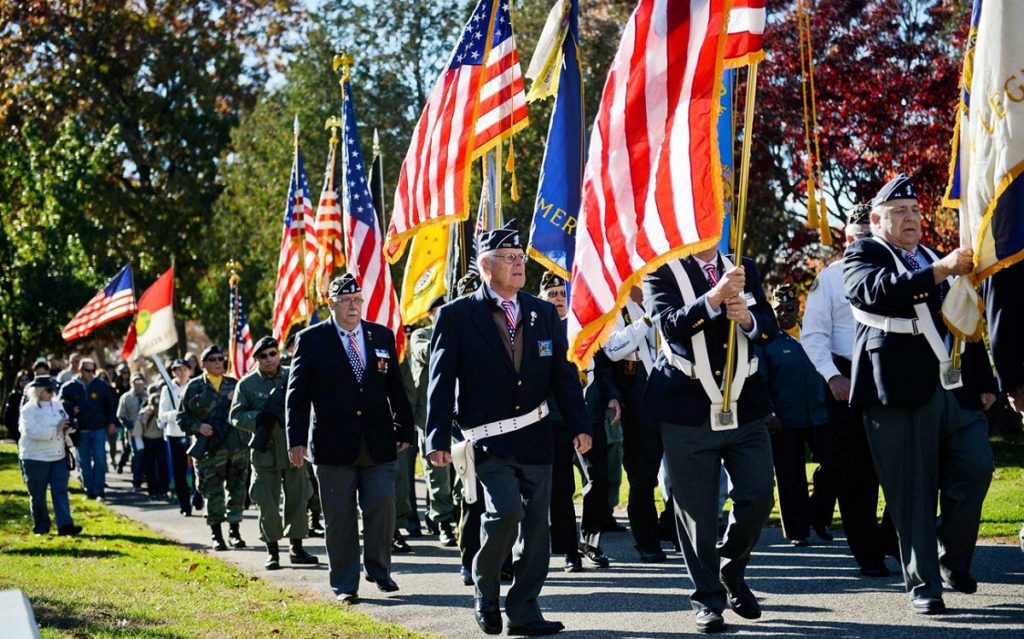 WASHINGTON, DC, June 12, 2019 – June is PTSD Awareness Month and VetFran at the IFA Foundation encourages their members to learn more about recognizing and treating Post Traumatic Stress Disorder. For VetFran, PTSD awareness month brings light to an especially important issue. According to the U.S. Department of Veteran Affairs,…
Read More
FIND A VET-OWNED BUSINESS NEAR YOU
Note: We have temporarily suspended posting in-person events due to COVID-19.