WHY VETERANS ARE CHOOSING FRANCHISING
Franchise ownership means leading a team again, it means executing a blueprint for success, and it means a purpose and mission-driven career.
WHY FRANCHISORS NEED VETS
Franchisors find veterans outperforming and excelling at the leadership and tenacity required to run a small business, and they're looking for more of the same.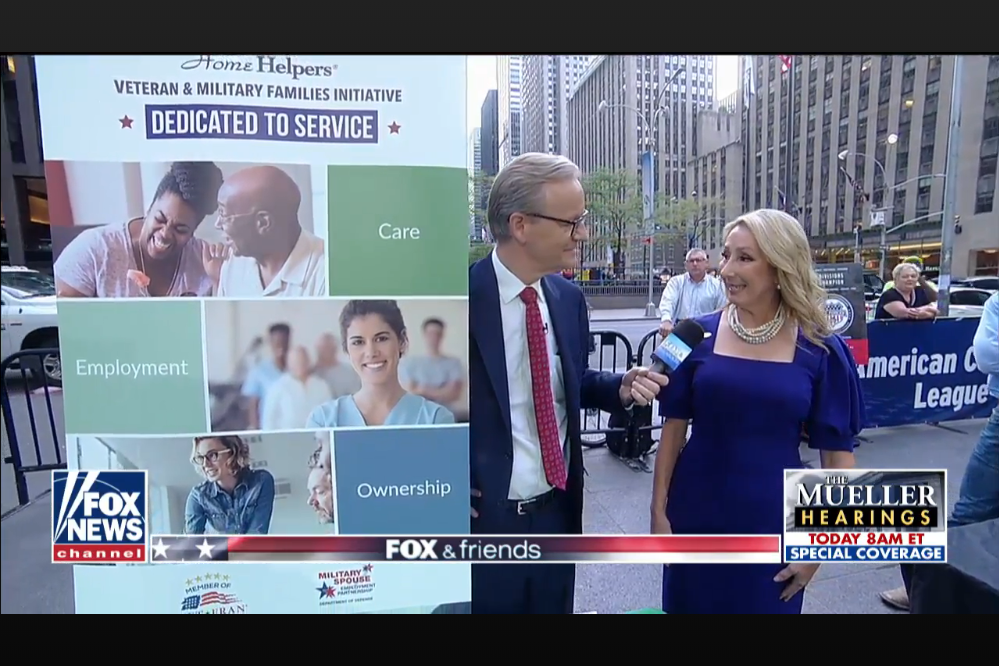 From Home Helpers ® : Home Helpers® is proud to actively support veterans in all facets of our business. Service, integrity and commitment are values shared by veterans, their families and Home helpers Home Care. Whether looking for care, employment or ownership of a franchise; veterans are an integral part in…
Read More
FIND A VET-OWNED BUSINESS NEAR YOU
Note: We have temporarily suspended posting in-person events due to COVID-19.