WHY VETERANS ARE CHOOSING FRANCHISING
Franchise ownership means leading a team again, it means executing a blueprint for success, and it means a purpose and mission-driven career.
WHY FRANCHISORS NEED VETS
Franchisors find veterans outperforming and excelling at the leadership and tenacity required to run a small business, and they're looking for more of the same.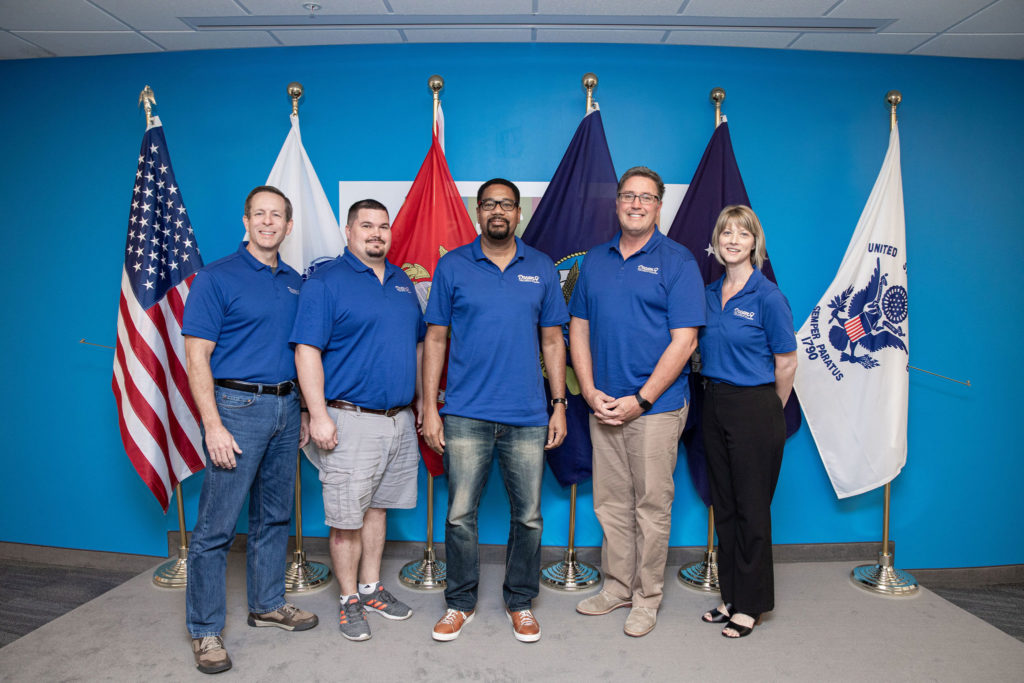 #1 franchise for veterans has given away 42 free home-based travel businesses to U.S. veterans valued at more than half-a-million dollars.
Read More
FIND A VET-OWNED BUSINESS NEAR YOU