WHY VETERANS ARE CHOOSING FRANCHISING
Franchise ownership means leading a team again, it means executing a blueprint for success, and it means a purpose and mission-driven career.
WHY FRANCHISORS NEED VETS
Franchisors find veterans outperforming and excelling at the leadership and tenacity required to run a small business, and they're looking for more of the same.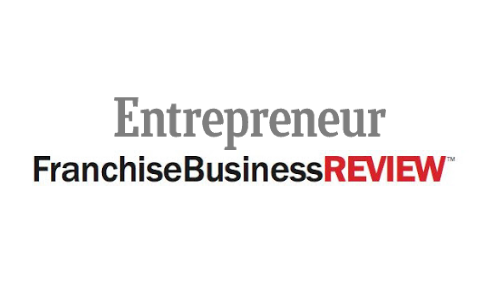 Every year, the Franchise Business Review and Entrepreneur Magazine release lists recognizing the most beneficial franchises for veterans, highlighting those who offer incentives and other programs to assist veterans becoming franchisees. IFA and VetFran members were represented quite well in these power-rankings, following recent annual trends. In the 2019 Franchise Business…
Read More
FIND A VET-OWNED BUSINESS NEAR YOU
Note: We have temporarily suspended posting in-person events due to COVID-19.