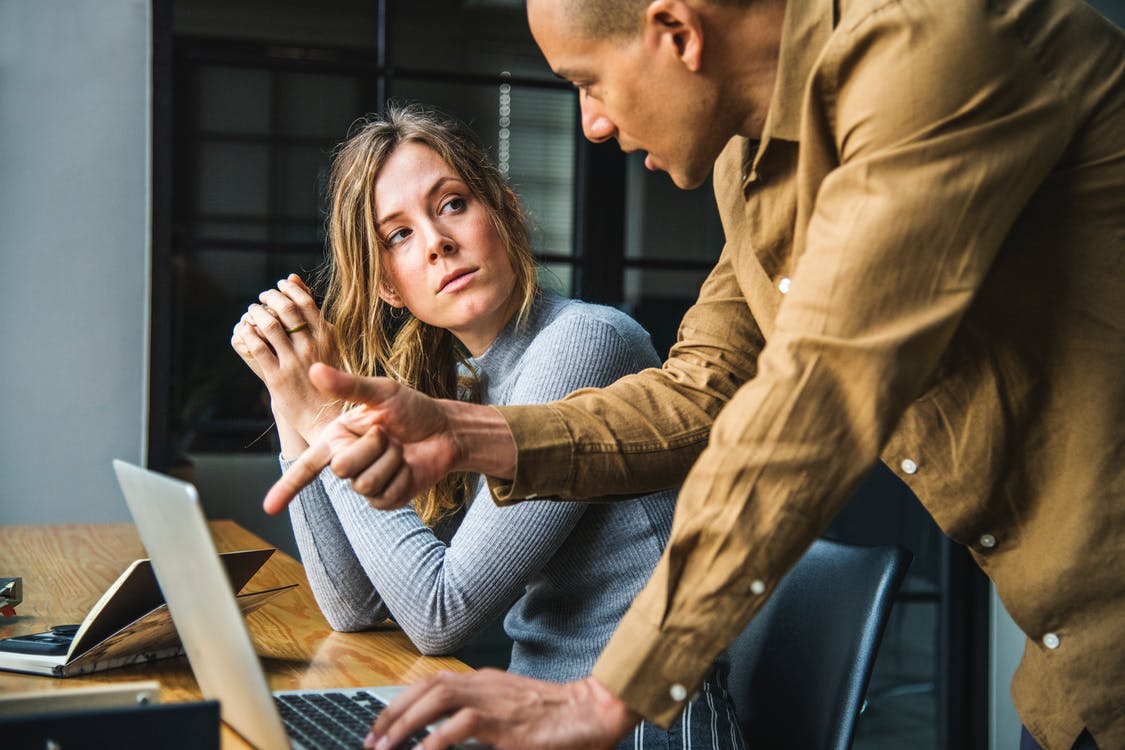 So you're a veteran franchisee – congratulations on taking your entrepreneurial drive and passion and the skills you learned in the service to become a successful small business owner. In many ways, VetFran is all about you – telling your story, sharing your expertise and helping other entrepreneurial veterans succeed in business like you have.
If your company is a member of VetFran, you're in luck, because we have a full suite of free opportunities available for you, and you're five minutes of profile creating away from unlocking them. If your company is not yet a member of VetFran (check the directory), contact your headquarters and encourage them to reach out to us, we'd be happy to walk them through the benefits of membership.
What Can VetFran Do For Me?
After creating your profile, your business will appear on the only nationally searchable map of veteran-owned franchise businesses, letting customers know you served, appreciate and support your fellow veterans and belong to a brand that does right by our nation's heroes.
You'll gain access to a members-only area with exclusive content, updates and a newsletter to let you know what's new in the world of veterans hiring, recruiting and VetFran programs.
If you are interested in speaking to veterans in your local area about franchising and entrepreneurship, we will set you up with a partner venue in your community for a presentation or a panel.
If you are interested in working with us on writing an op-ed for your local paper about your journey from the service to small business ownership, we will work with you and help you pitch the article.
If you are interested in mentoring a veteran franchisee who is just starting out, we will make that connection for you.
If you would like us to profile you and your business on social media, we can do that too.
If you are a veteran franchisee, chances are that you have your hands full running your own small business, and aren't looking to travel around the country attending veterans entrepreneurship events. While some of the educational events on our calendar may still be of interest, the main thing you need to know about the VetFran calendar is that we'd like to see your name on it. Veteran franchisees are uniquely positioned to tell their story of going from the service to small business ownership and veterans in your community who are thinking about making a similar leap need to hear from you. We work with over 1100 partner venues around the country that are ready to host an event featuring a local veteran franchisee either on their own or leading a panel. We will connect you with the partner venue, equip you with a Powerpoint and anything else you may need to feel comfortable educating veterans in your community. Vets helping vets is what it's all about, and no one can tell your entrepreneurship story the way you can, so if paying it forward and sharing your story so that others may learn from it appeals to you, sign up today and we'll work with you to make it happen.