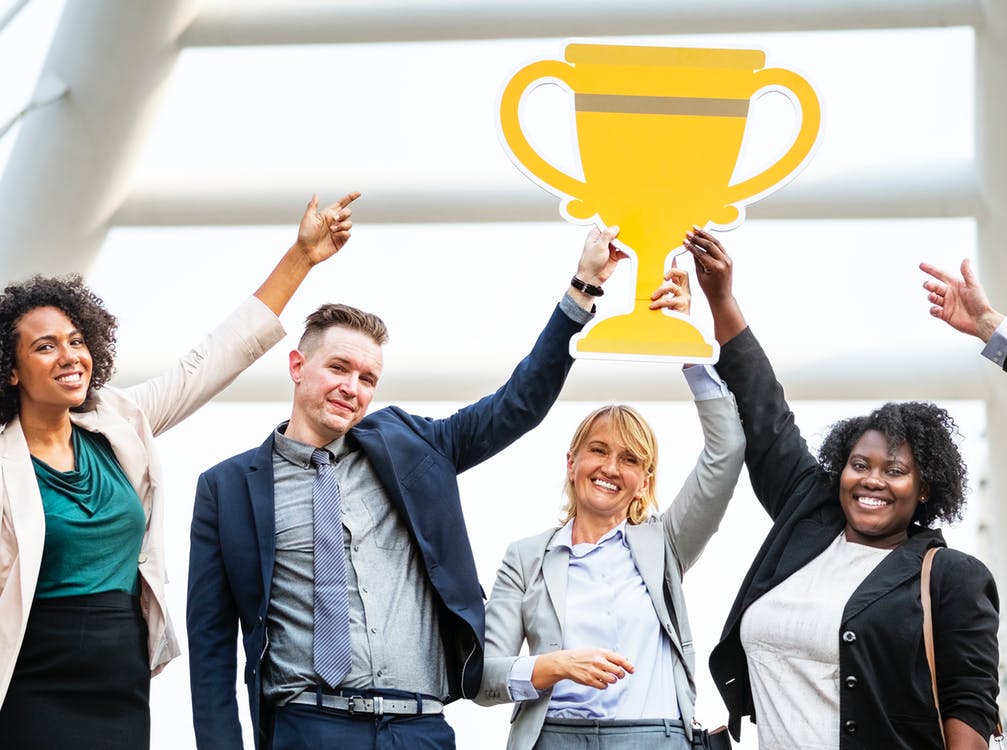 Over 600 franchise companies are members of VetFran, leading their industries in making a tangible commitment to recruiting veterans. For VetFran member companies, veterans are a part of their corporate culture and empowering veterans to become small business owners within a franchise brand is both a calling and a smart business decision. Many of these companies have found that veteran franchisees are some of their strongest performers, and they want more of the same. We're proud to introduce you, the veteran opportunity seeker, to these companies.
In order to be a member of VetFran, it's not enough for a company to just offer their best discount off the franchise fee to veterans – our companies also have to meet quality criteria. The decision to establish membership tiers and enforce these criteria is a core expression of the VetFran Committee's commitment to steer veterans toward good opportunities. Any business venture carries with it a measure of risk, but each of our companies is a member of the International Franchise Association, has a clean audit report, a minimum discount and has been in business and in franchising for a minimum number of years.
Explore our interactive VetFran Directory
You will notice that our members are 1 stars, 3 stars and 5 stars, and you can search by star level. Many companies exceed the minimum requirements of their star level. The star system showcases the ability to meet increasingly higher criteria indicative of various strengths. You can learn more about the individual criteria here.
If you're a veteran looking to learn more about franchising, entrepreneurship and to explore franchise opportunities near you, there's no substitute for an in-person conversation. The VetFran calendar brings you three different kinds of events to explore:
VetFran Presentations at franchise expos and career fairs bring together franchisors, franchisees and other business experts and highlight resources and opportunities for veterans.
VetFran Events are standalone events that pop up in communities around the country, and are led by a local veteran franchisee. There's no better person to tell you about veterans in franchising than a veteran in franchising!
Veteran Entrepreneurship Events – VetFran can't be in all places at all times, but that doesn't mean that something worth attending isn't going on. The VetFran calendar curates interesting events held by third parties on our calendar, so explore them at your leisure.