WHY VETERANS ARE CHOOSING FRANCHISING
Franchise ownership means leading a team again, it means executing a blueprint for success, and it means a purpose and mission-driven career.
WHY FRANCHISORS NEED VETS
Franchisors find veterans outperforming and excelling at the leadership and tenacity required to run a small business, and they're looking for more of the same.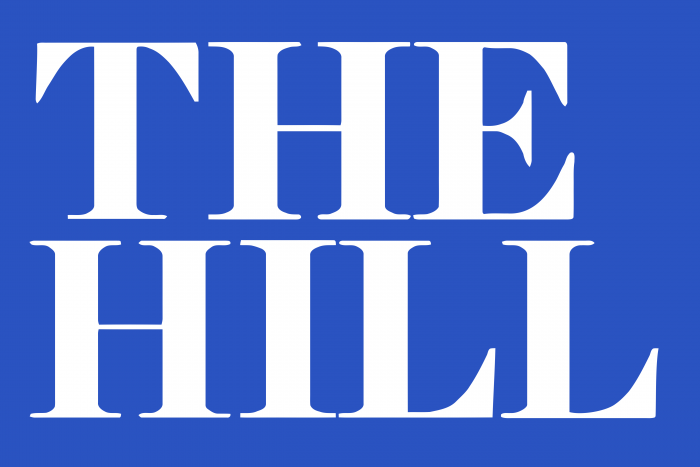 WASHINGTON, D.C. — On November 14th, The Hill Events hosted at a panelist discussion regarding how to support veterans as they transition home. The event was planned to follow Veterans day and discussed various elements of a veteran's journey back home from service, and what the reintegration process looks like and…
Read More
FIND A VET-OWNED BUSINESS NEAR YOU
Note: We have temporarily suspended posting in-person events due to COVID-19.