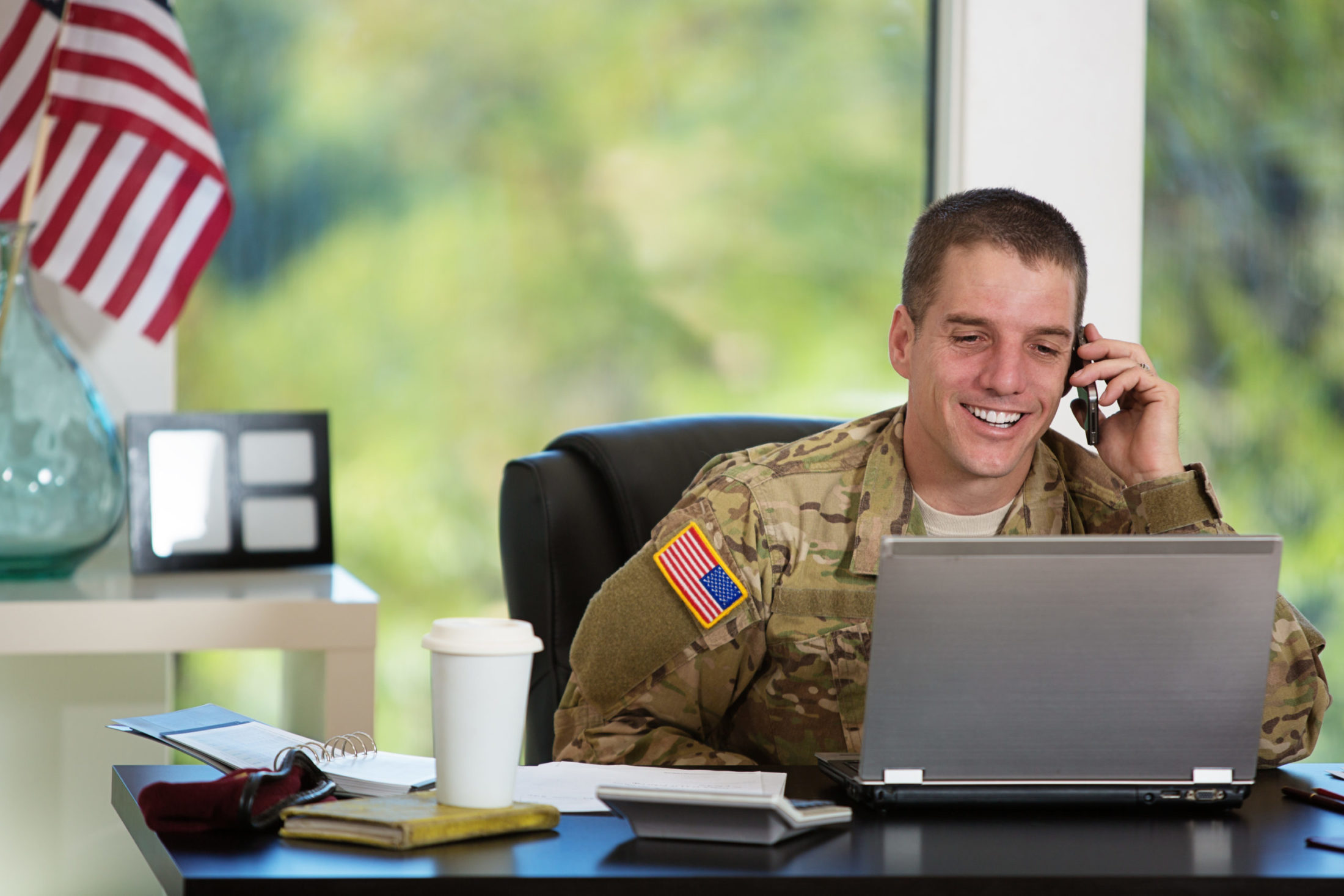 Going into business for yourself, but not by yourself requires leadership, tenacity and the ability to execute standard operating procedures. That's why veterans excel at it.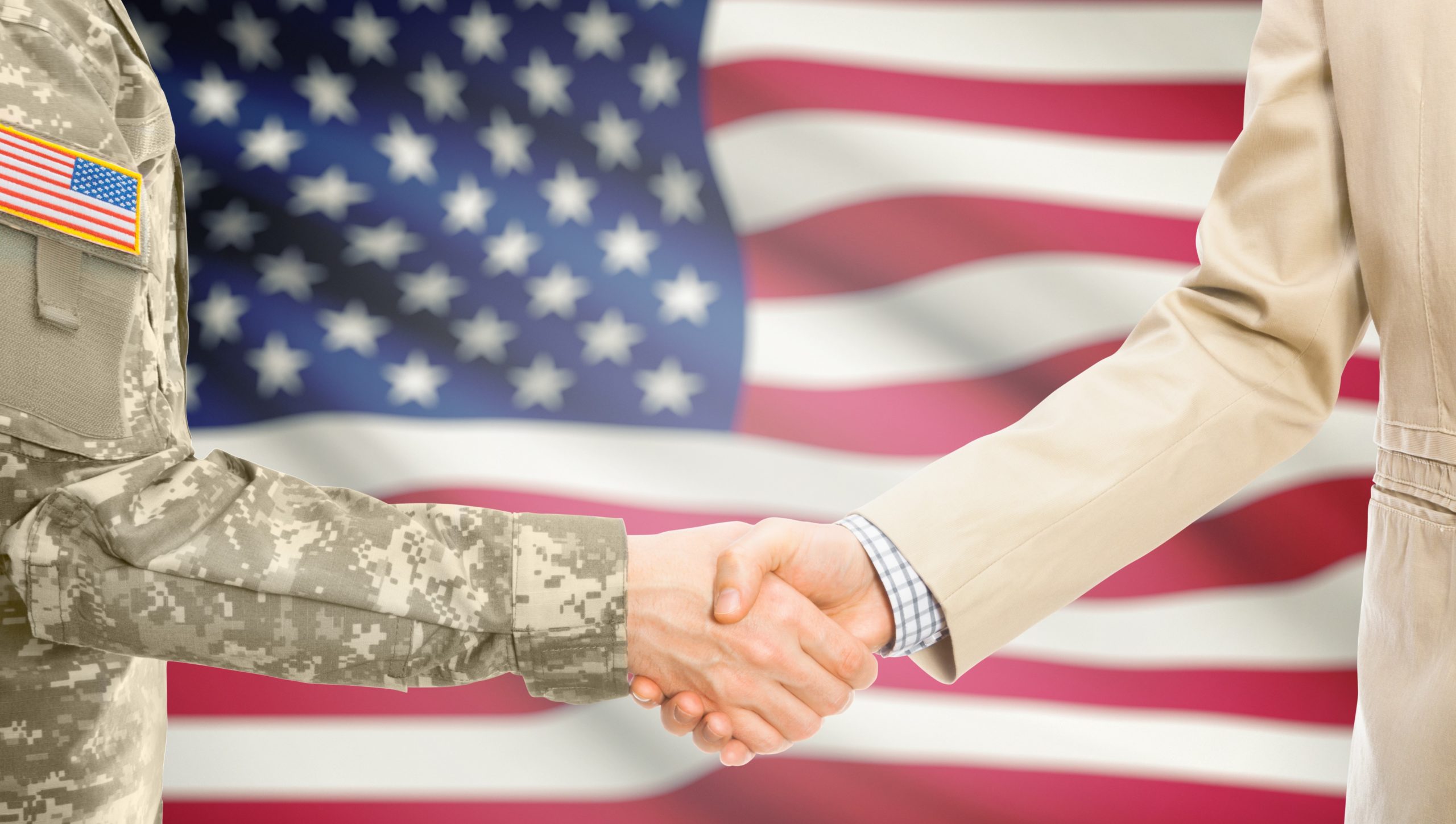 Veterans account for 14% of franchisees nationwide, and over 500 companies offer discounts to prospective vet franchisees.

WEBINAR SERIES: FRANCHISING IS OPEN
FOR OPPORTUNITY
Learn How Local Franchise Ownership Could be the Answer to Your Entrepreneurial Dreams. Series starts JULY 28!
WHY VETERANS ARE CHOOSING FRANCHISING
Franchise ownership means leading a team again, it means executing a blueprint for success, and it means a purpose and mission-driven career.
WHY FRANCHISORS NEED VETS
Franchisors find veterans outperforming and excelling at the leadership and tenacity required to run a small business, and they're looking for more of the same.
You might say that military service is in the Garrett family blood. Ancestors served in the American War for Independence, the War of 1812, the Civil War, and in every major conflict since through Vietnam! At first, Jim thought he might be different and became a stock broker after graduating Trinity…
Read More