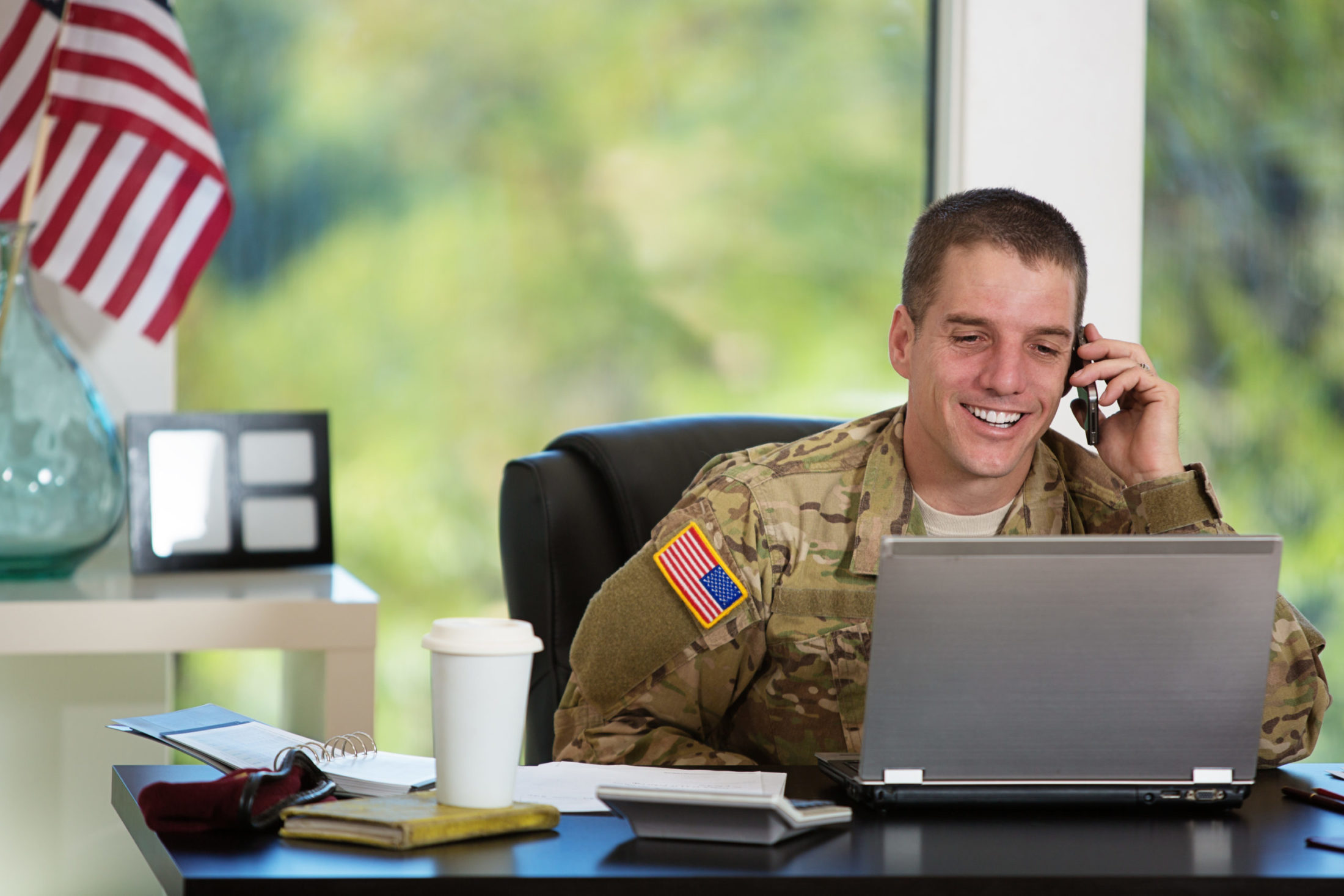 Going into business for yourself, but not by yourself requires leadership, tenacity and the ability to execute standard operating procedures. That's why veterans excel at it.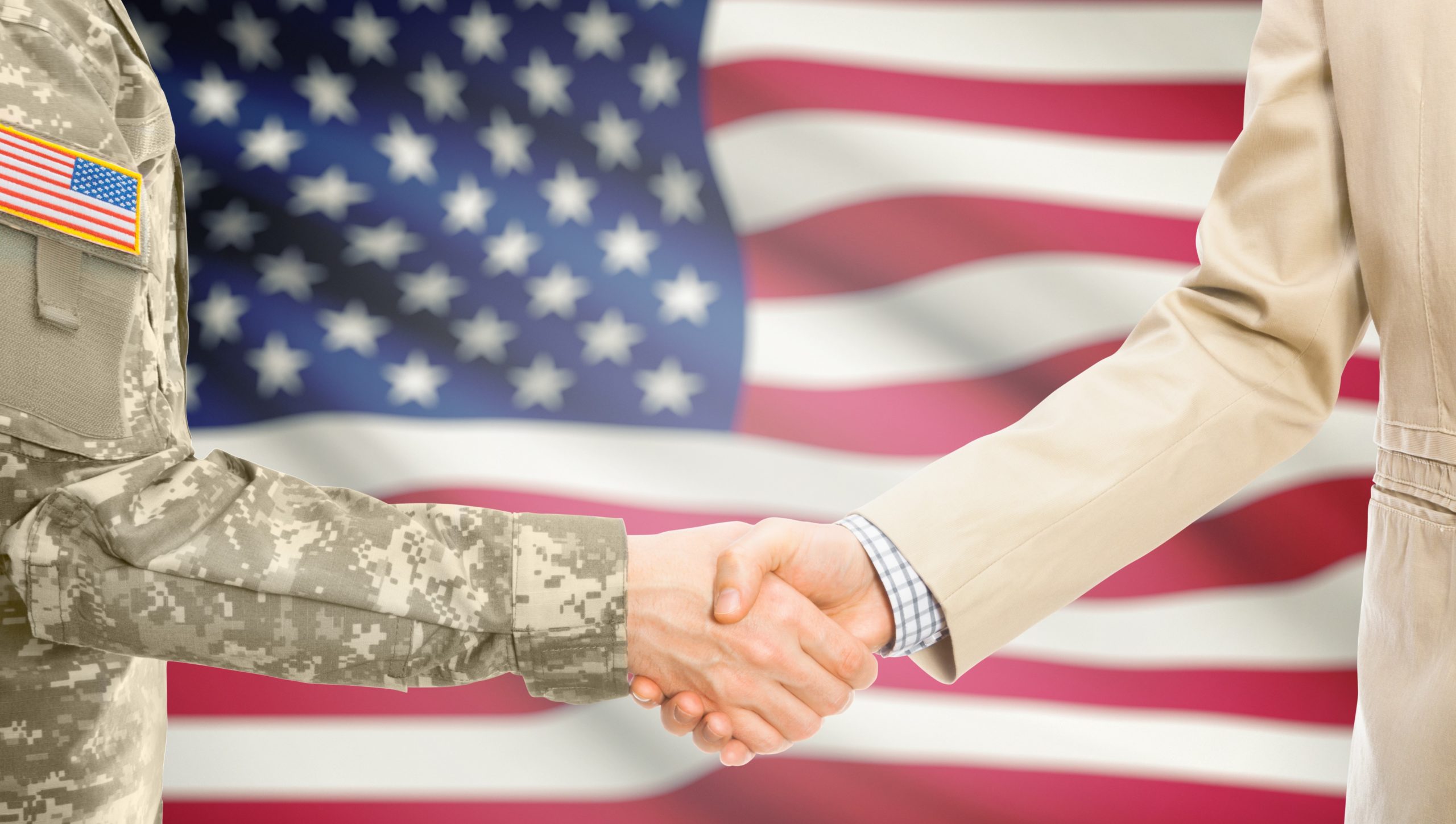 Veterans account for 14% of franchisees nationwide, and over 500 companies offer discounts to prospective vet franchisees.
WHY VETERANS ARE CHOOSING FRANCHISING
Franchise ownership means leading a team again, it means executing a blueprint for success, and it means a purpose and mission-driven career.
WHY FRANCHISORS NEED VETS
Franchisors find veterans outperforming and excelling at the leadership and tenacity required to run a small business, and they're looking for more of the same.
GEORGETOWN, Texas (Oct. 9, 2023) – To mark the 10th year of supporting veterans through Help A Hero Scholarships, Sport Clips Haircuts today launches its annual promotion to raise $1.7 million by Nov. 11. The campaign supports the VFW's "Sport Clips Help A Hero Scholarship" program, which provides funds for education for veterans and service…
Read More