WHY VETERANS ARE CHOOSING FRANCHISING
Franchise ownership means leading a team again, it means executing a blueprint for success, and it means a purpose and mission-driven career.
WHY FRANCHISORS NEED VETS
Franchisors find veterans outperforming and excelling at the leadership and tenacity required to run a small business, and they're looking for more of the same.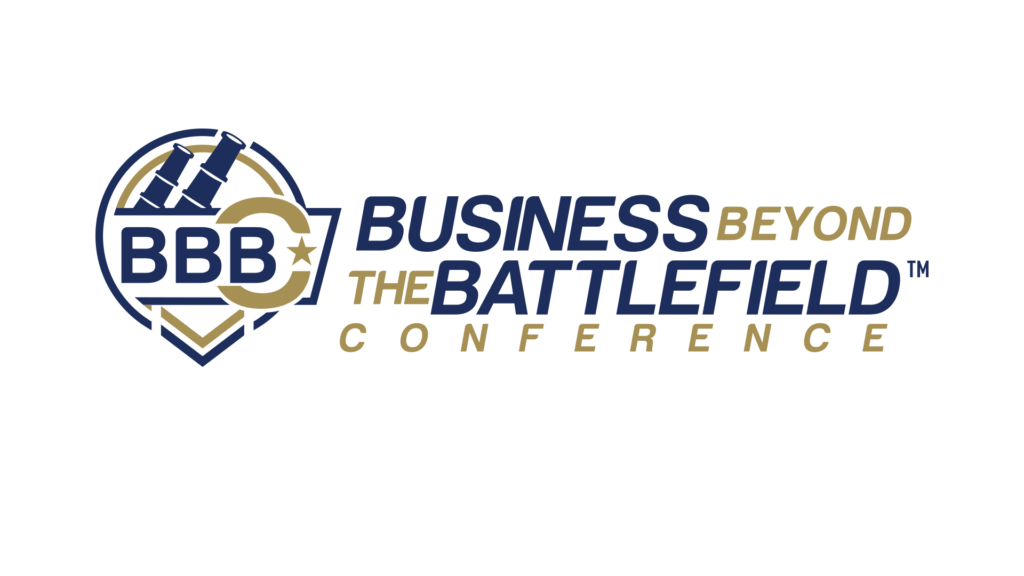 VetFran is proud to have partnered with the Veterans Business Outreach Center University Of Texas Arlington to provide content for the Business Beyond the Battlefield Conference. The conference facilitated networking opportunities and learning experiences for members of the veteran community who are interested in entrepreneurship and business. The four-day conference just…
Read More
FIND A VET-OWNED BUSINESS NEAR YOU
Note: We have temporarily suspended posting in-person events due to COVID-19.