WHY VETERANS ARE CHOOSING FRANCHISING
Franchise ownership means leading a team again, it means executing a blueprint for success, and it means a purpose and mission-driven career.
WHY FRANCHISORS NEED VETS
Franchisors find veterans outperforming and excelling at the leadership and tenacity required to run a small business, and they're looking for more of the same.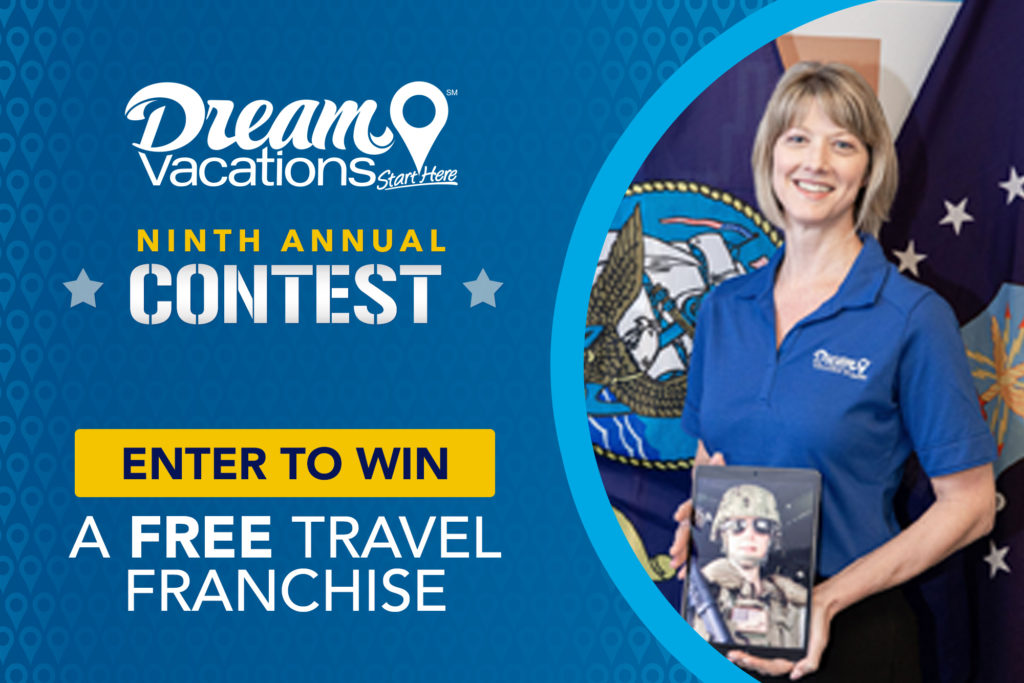 This Military Appreciation Month, the number one franchise for veterans Dream Vacations announces that military veterans can enter-to-win a free travel agency franchise as part of the award-winning Operation Vetrepreneur business plan contest.
Read More
FIND A VET-OWNED BUSINESS NEAR YOU