WHY VETERANS ARE CHOOSING FRANCHISING
Franchise ownership means leading a team again, it means executing a blueprint for success, and it means a purpose and mission-driven career.
WHY FRANCHISORS NEED VETS
Franchisors find veterans outperforming and excelling at the leadership and tenacity required to run a small business, and they're looking for more of the same.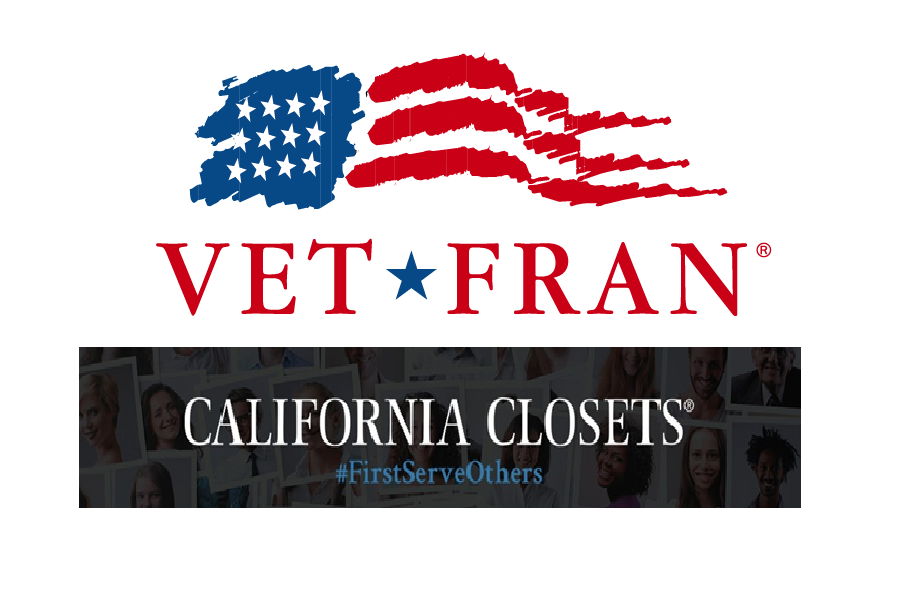 Giving back is more than a phrase or an act, it is a dedication. Former VetFran Committee Chairman Joe Lindenmayer, Owner of California Closets Gulf Coast, and his team exemplified that this National Veterans and Military Families Month. To honor local veterans and their contributions, Mr. Lindenmayer's Golf Coast team pledged…
Read More
FIND A VET-OWNED BUSINESS NEAR YOU
Note: We have temporarily suspended posting in-person events due to COVID-19.