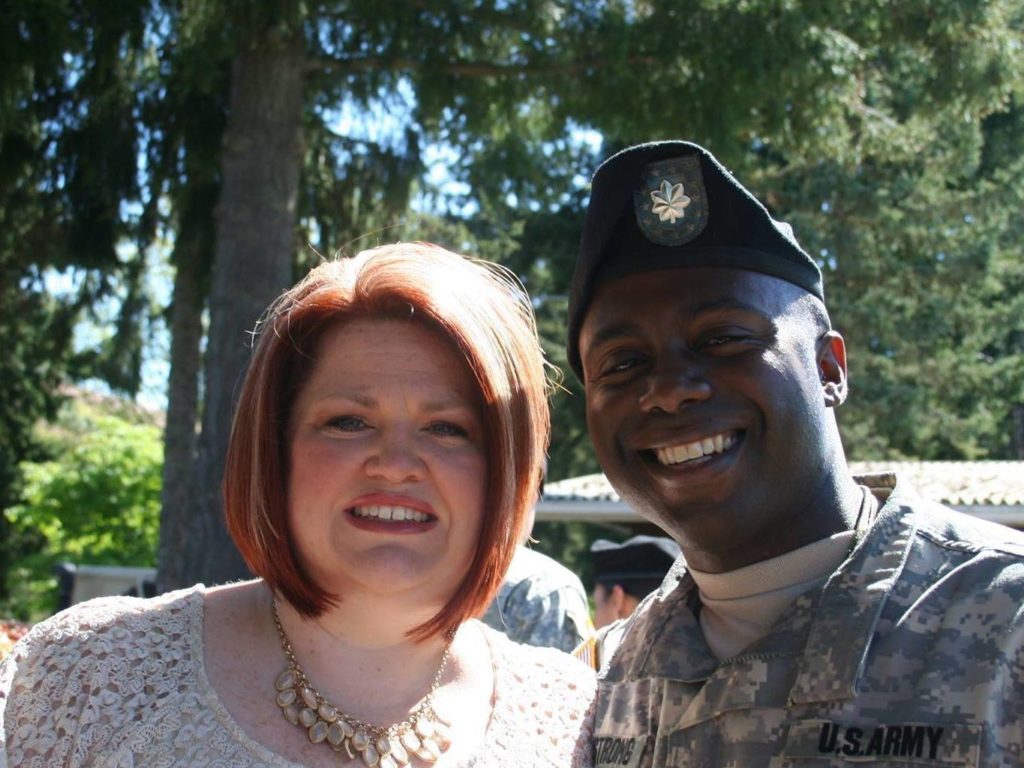 30 Heroes for 30 Years: U.L. Armstrong, PuroClean
What does an Army Veteran do after 33 years of service? He finds a way to continue serving his community and his fellow Americans.
Retiring at the rank of Colonel after 3+ decades of honorable service U.L. did exactly that. He and his family not only served and sacrificed for our nation during multiple deployments, long separations, and frequent moves; they saw and experienced the world together – from the changing seasons in Virginia to the majestic views of Mt. Rainier in Washington State to beautiful landscapes in Europe.
The Armstrongs found that in Boerne, Texas and they found the perfect fit when U.L. opened a PuroClean franchise. In an area that experiences excessive rainfall, flash flooding, hail, and tornadoes, U.L. is always ready to assist his neighbors at a moment's notice.
No matter the cause of the damage, U.L. says "there is a common thread between the devastation and loss. The families and businesses we serve in Boerne and surrounding areas require support in their times of need so that they can navigate through their uncertain unfortunate times."
This is why U.L is one of the Veteran franchise owners that IFA is celebrating as part of our 30 Heroes for 30 Years campaign.

See more about U.L in his own words:
To learn more about U.L.'s story and VetFran visit https://www.vetfran.org
#Vetrepreneur #30Heroesfor30Years #Veteran #StillServing #Franchising