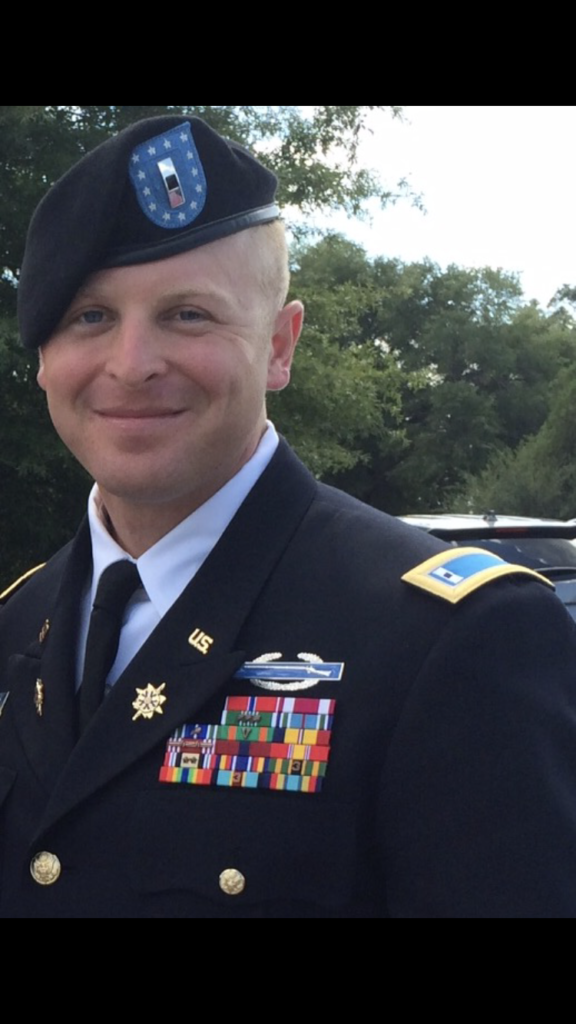 30 Heroes for 30 Years: Jason Madden
For 30 years the International Franchise Association has made a profound and enduring impact on the lives of thousands of Veterans and their families through our VetFran program.
Veterans like Jason Madden, who was called to serve in the wake of the terrorist attacks of 9/11 and enlisted in the Marine Corps at the age of 18 is the 3rd of 30 successful franchise owners who we are highlighting as part of our 30 Heroes for 30 Years campaign.
After deploying to Fallujah, Iraq in 2004 as part of Operation Phantom Fury, Jason served honorably during a career that spanned 16 years in both the Marine Corps and the Army where he achieved the rank of Chief Warrant Officer.
Jason successfully transitioned from the military to full time business owner and now owns multiple franchises with Sharkey's Cuts for Kids being the latest local business added to his impressive portfolio.
Jason credits many of his successes in franchising to the skills he acquired in the military, and he is now paying it forward as a coach, helping other veterans realize their hopes and dreams as franchise owners. With a 95% success rate, Jason's goal is to help fellow veterans and seasoned professionals reach their goals of business ownership through proven processes and methods.
Jason was recently highlighted in our Open For Opportunity campaign:
Read more about him in Franchise Business Review.
For more information on our #30Heroesfor30Years, please visit: https://www.vetfran.org/30-heroes-for-30-years/