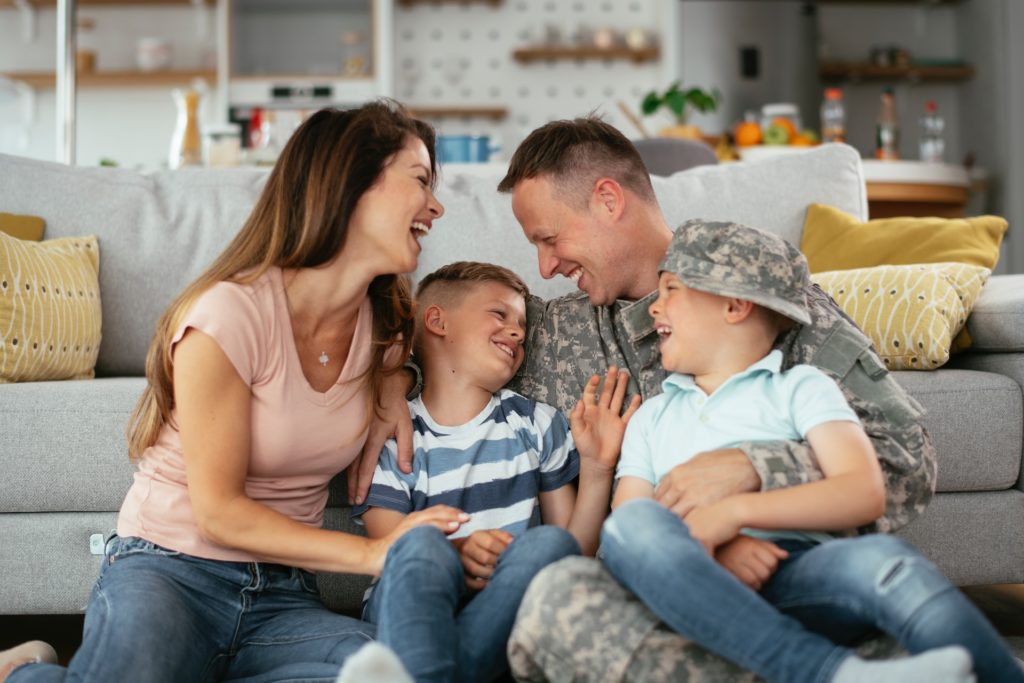 The Value of Veteran and Military Spouse Employment
VetFran celebrated its 30th anniversary in 2022, and along with that, comes many achievements and advances in veteran franchise ownership and employment with franchises. According to IFA Research commissioned from Oxford Economics Report, Veterans make up 7% of the population, but they comprise 14% of all franchise owners. Why? Veterans make ideal franchise owners and employees. They understand how to work within systems, know how to lead teams, how to achieve mission success, and how to thrive in high-pressure situations.
Despite the success of Veterans in franchising, much work remains. IFA Foundation has partnered with a number of organizations dedicated to military and Veteran employment, including Blue Star Families and the Institute for Military and Veteran Families at Syracuse University (IMVF). Blue Star Families, in collaboration with IMVF just released its newest survey, The Military Family Experience 2023: A Signal in the Field. The results give the franchising community direction on how to make a difference in the lives of those who have served our country.
For the sixth consecutive year, military spouse employment remains the top concern of respondents. The pressures faced when one member of the family is deployed, coupled with financial insecurity and instability at home highlight the need for a focus on military spouse opportunities. To answer the call, many VetFran members including Men in Kilts, Mayweather Boxing + Fitness and Just Between Friends now include military spouses in their Veteran discount programs.
VetFran continues to highlight pathways to opportunity for Veterans and military spouses, and all franchisors have a part to play.
If you'd like to get involved in VetFran, please contact Catherine Bartley Darden at CBartley@franchise.org.