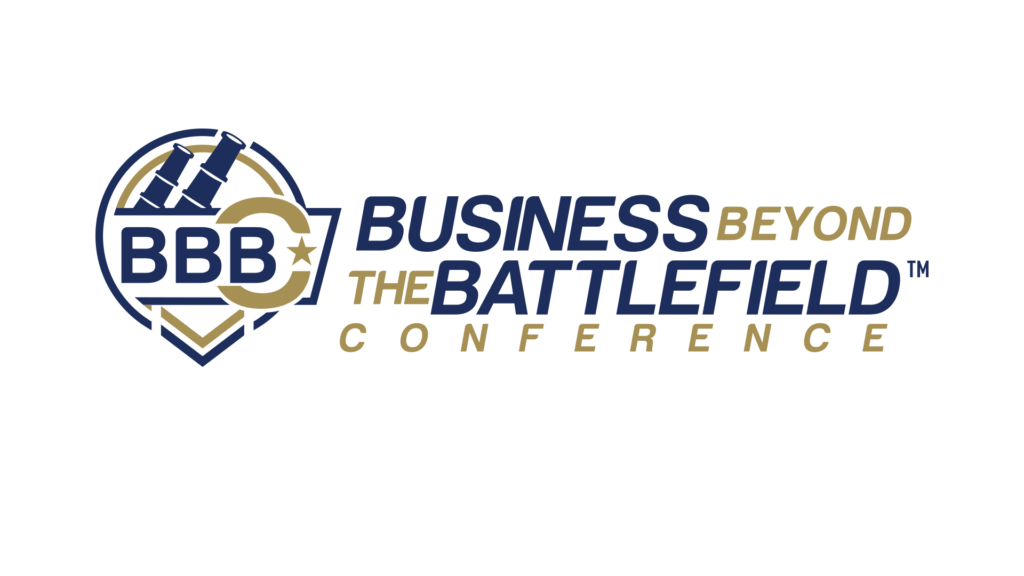 VetFran Attends the Business Beyond the Battlefield Conference
VetFran is proud to have partnered with the Veterans Business Outreach Center University Of Texas Arlington to provide content for the Business Beyond the Battlefield Conference. The conference facilitated networking opportunities and learning experiences for members of the veteran community who are interested in entrepreneurship and business.
The four-day conference just wrapped up in Arlington, Texas at the beautiful Texas Live! center and hotel. Numerous VetFran member companies were in at the conference to share franchise knowledge and more with the veterans in attendance. VetFran members Dream Vacations, i9 Sports, 7-Eleven, and FrAnalytics Pro appeared on a panel presentation alongside VetFran's Senior Fellow Matt Wiggins. The panelists represented over 80 years of franchise experience in total, and shared their insights on the franchise process and business model with the Expo's attendees.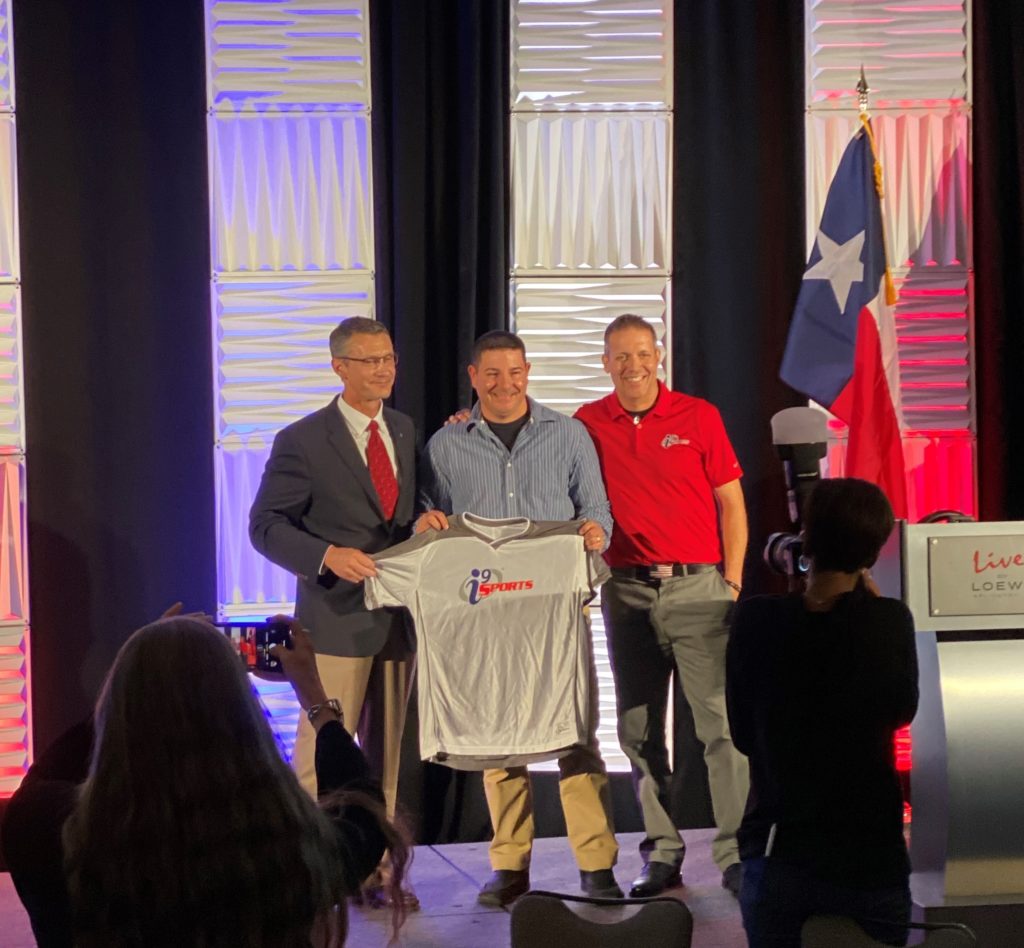 VetFran Committee member Gordon Logan was also in attendance to lead one of the Conference's general sessions. Gordon is a Texas entrepreneur at heart, and his address to the attendees was exceptional. Finally, VetFran member i9 Sports took a massive step to continue their dedication to the veteran community, giving away a franchise to one of the conference's attendees. We're incredibly thankful for all VetFran members who chose to attend the event and share their stories of entrepreneurship and franchising. We're also grateful for the ability to help celebrate our veterans and support them during Veterans Small Business week. See you at BBBC 2020!