WHY VETERANS ARE CHOOSING FRANCHISING
Franchise ownership means leading a team again, it means executing a blueprint for success, and it means a purpose and mission-driven career.
WHY FRANCHISORS NEED VETS
Franchisors find veterans outperforming and excelling at the leadership and tenacity required to run a small business, and they're looking for more of the same.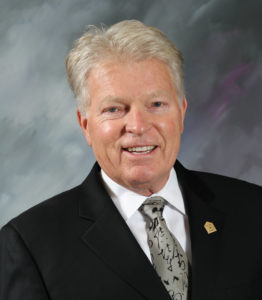 *This story originally appeared on www.atourfranchise.org, a website highlighting the positive impact of franchising on communities around the country. Giving back to the community and helping military veterans is more than just an initiative for Lew Wiens — it's a personal mission. IFA's @OurFranchise highlights franchises that are making a difference…
Read More
FIND A VET-OWNED BUSINESS NEAR YOU
Note: We have temporarily suspended posting in-person events due to COVID-19.