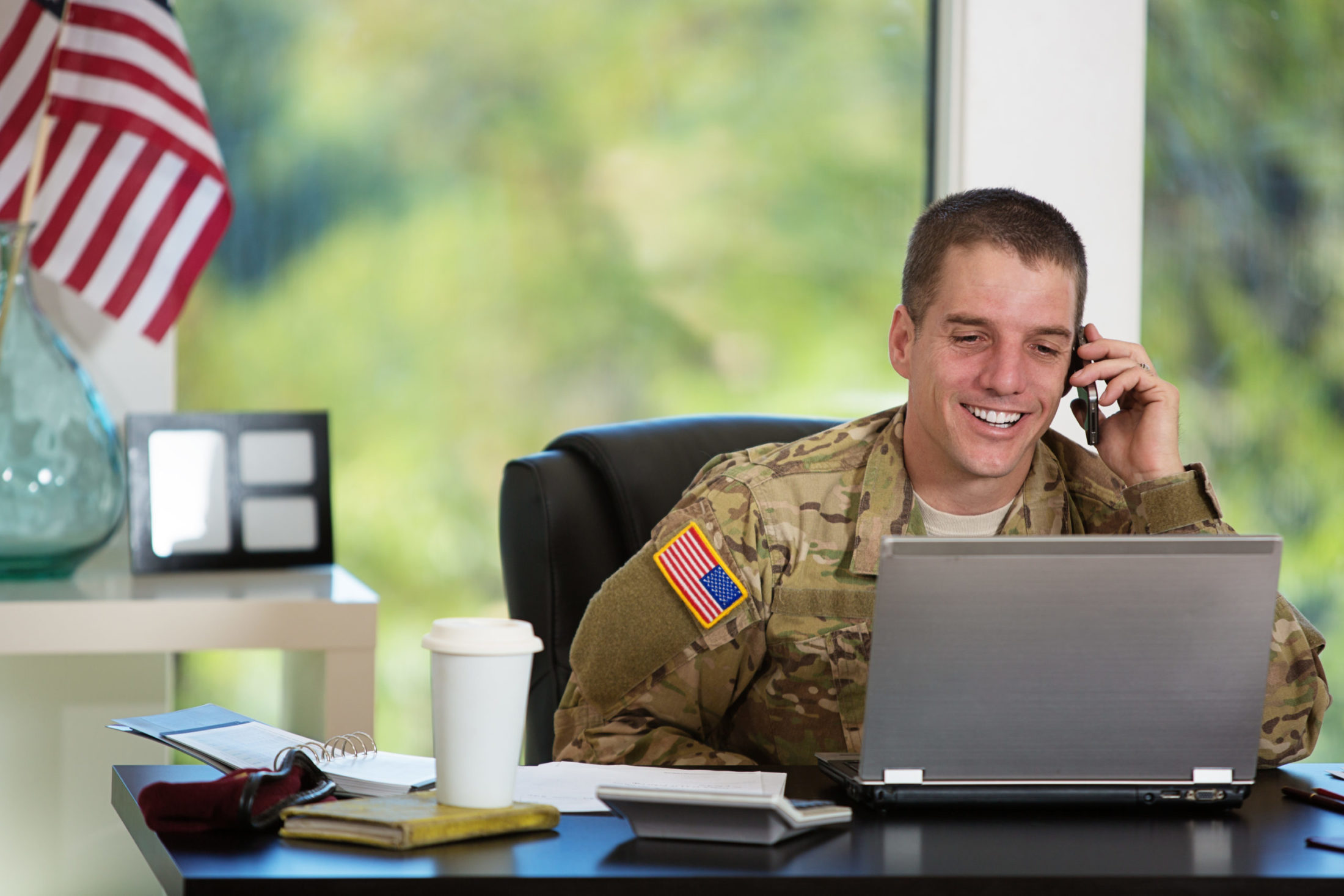 Going into business for yourself, but not by yourself requires leadership, tenacity and the ability to execute standard operating procedures. That's why veterans excel at it.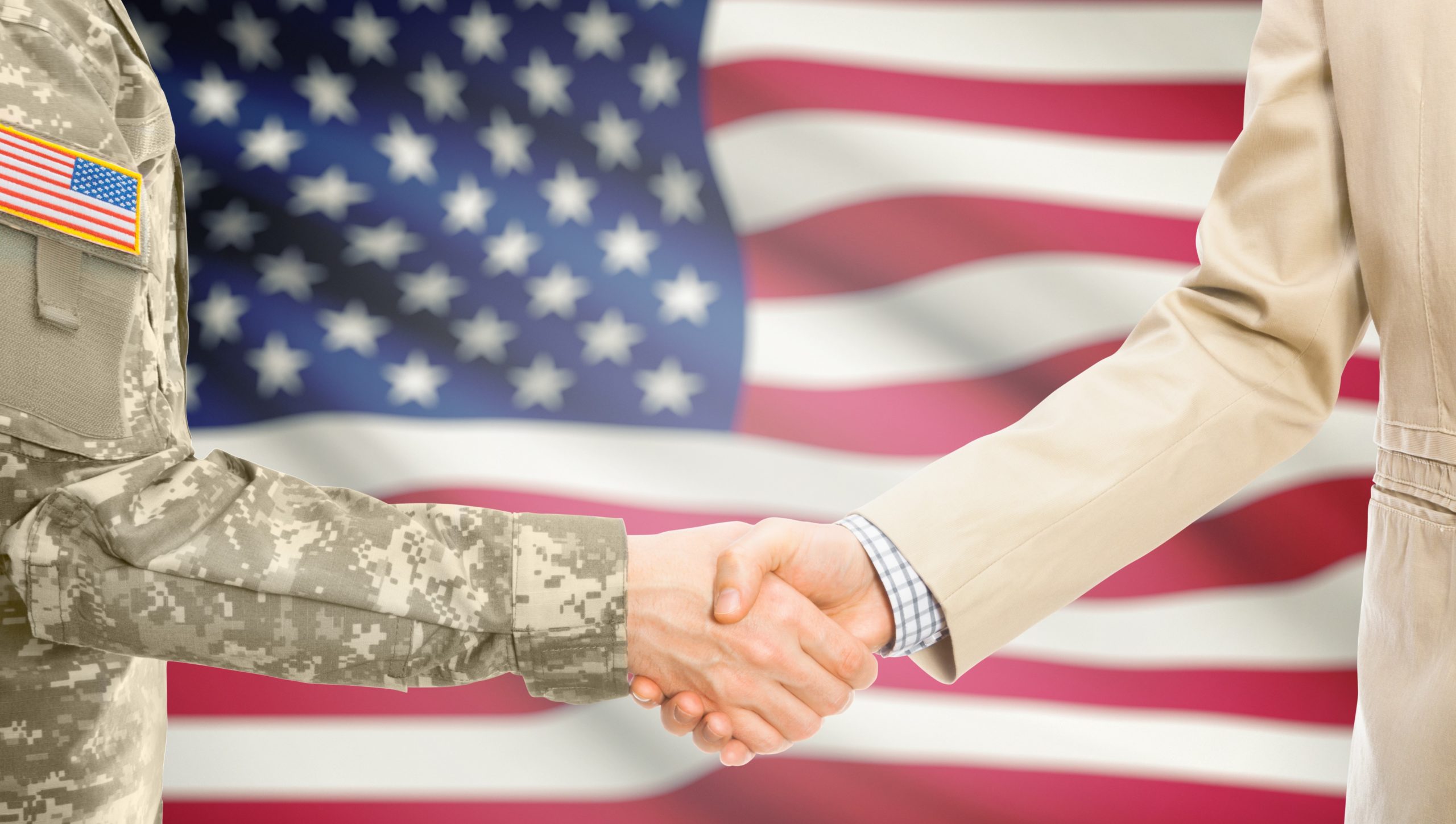 Veterans account for 14% of franchisees nationwide, and over 500 companies offer discounts to prospective vet franchisees.
WHY VETERANS ARE CHOOSING FRANCHISING
Franchise ownership means leading a team again, it means executing a blueprint for success, and it means a purpose and mission-driven career.
WHY FRANCHISORS NEED VETS
Franchisors find veterans outperforming and excelling at the leadership and tenacity required to run a small business, and they're looking for more of the same.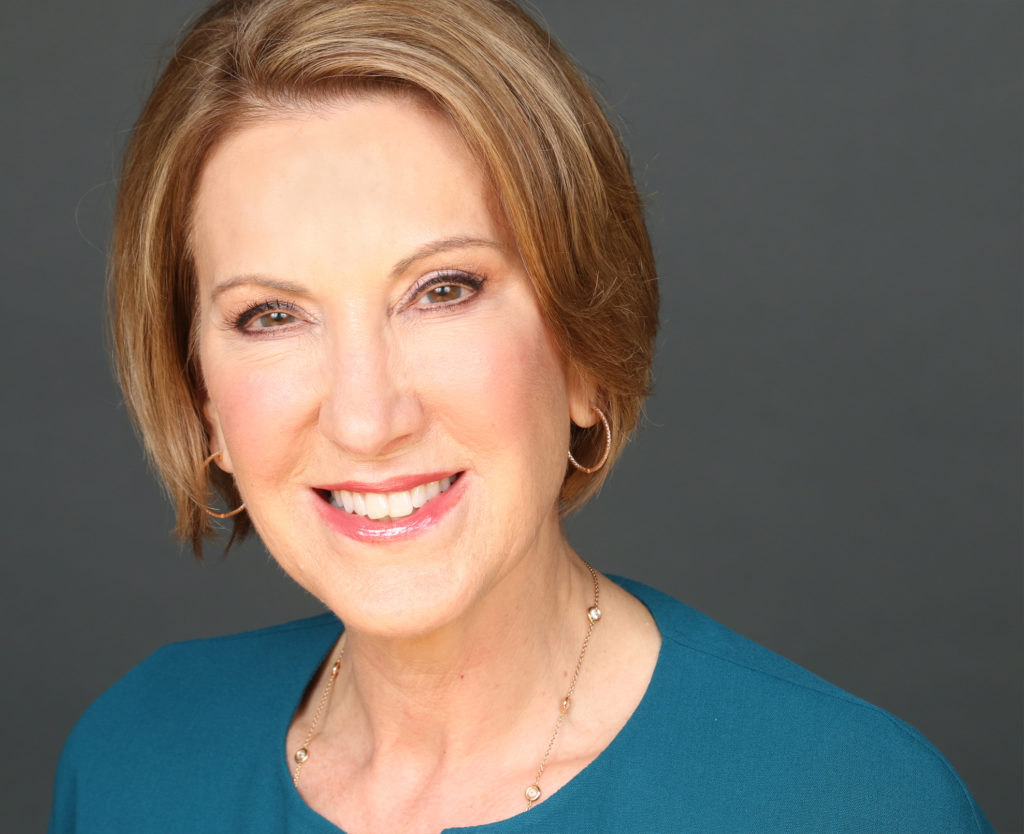 The International Franchise Association Foundation today announced former Fortune 50 CEO and 2016 Presidential Candidate Carly Fiorina will join more than 4,000 franchise business owners and leaders at the IFA Annual Convention in Las Vegas, Feb. 23-26. Fiorina will speak on leadership and veterans as well as participate as a guest judge at the NextGen in Franchising Global Competition.
Read More