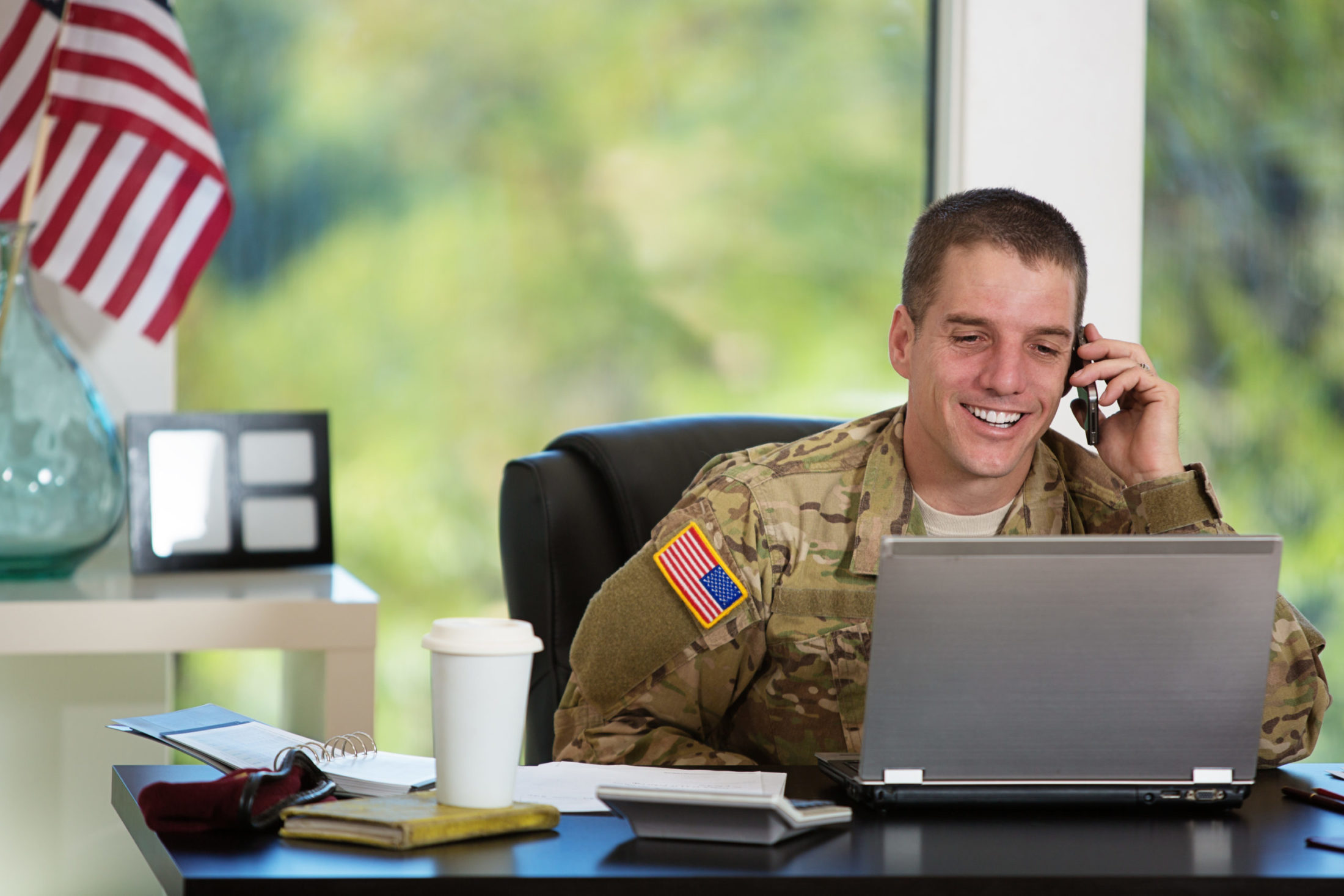 Going into business for yourself, but not by yourself requires leadership, tenacity and the ability to execute standard operating procedures. That's why veterans excel at it.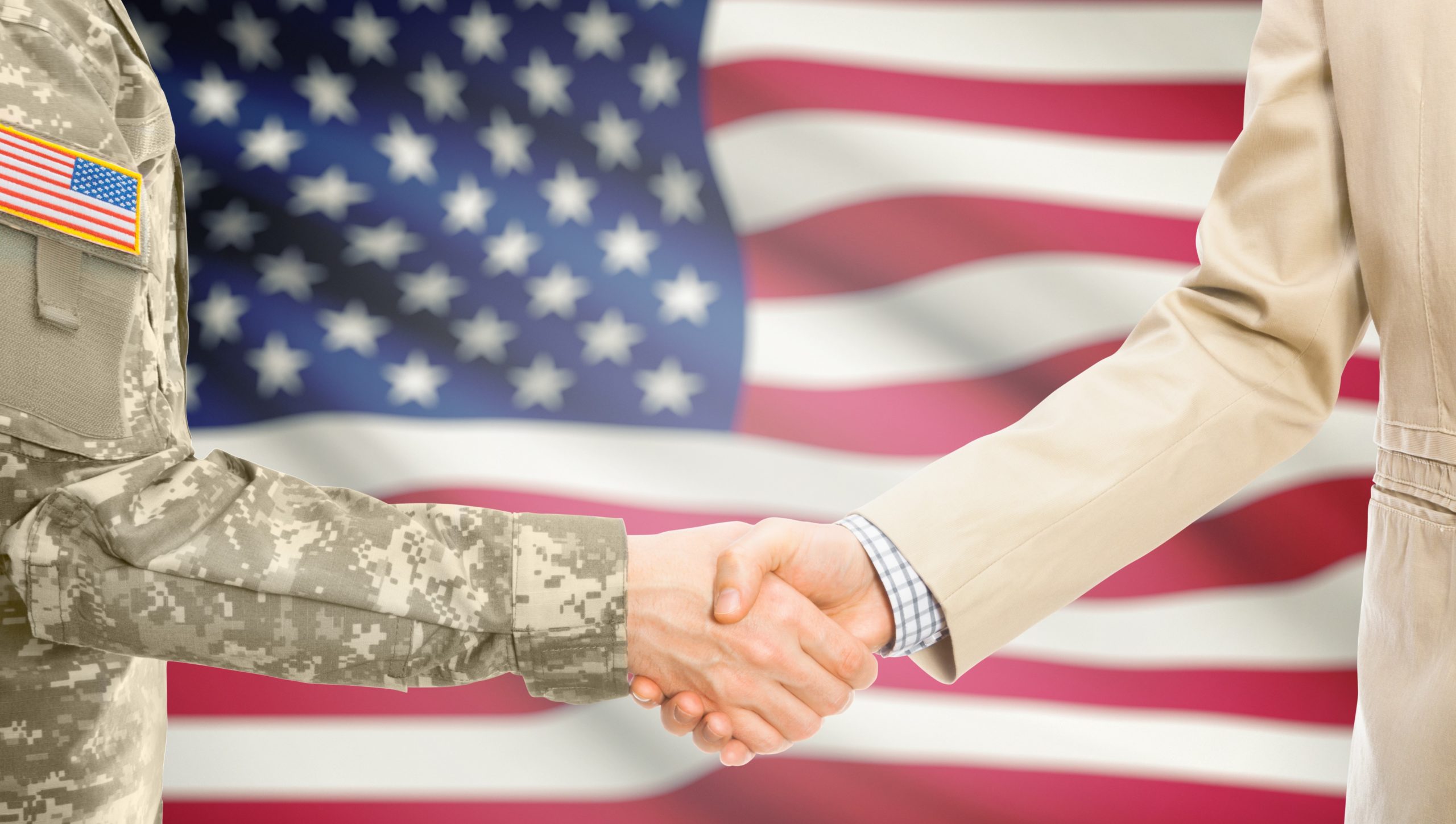 Veterans account for 14% of franchisees nationwide, and over 500 companies offer discounts to prospective vet franchisees.
WHY VETERANS ARE CHOOSING FRANCHISING
Franchise ownership means leading a team again, it means executing a blueprint for success, and it means a purpose and mission-driven career.
WHY FRANCHISORS NEED VETS
Franchisors find veterans outperforming and excelling at the leadership and tenacity required to run a small business, and they're looking for more of the same.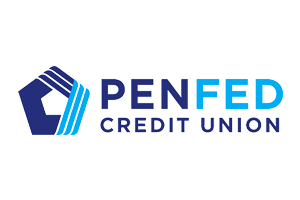 The International Franchise Association Foundation today announced a new sponsorship agreement with PenFed Credit Union, the nation's second-largest federal credit union, in support of VetFran. PenFed's $25,000 commitment supports VetFran's efforts to increase its reach nationwide during an events tour that will bring veteran franchise owners together with veterans in their communities and engage them through the sharing of their experiences in franchising.
Read More