WHY VETERANS ARE CHOOSING FRANCHISING
Franchise ownership means leading a team again, it means executing a blueprint for success, and it means a purpose and mission-driven career.
WHY FRANCHISORS NEED VETS
Franchisors find veterans outperforming and excelling at the leadership and tenacity required to run a small business, and they're looking for more of the same.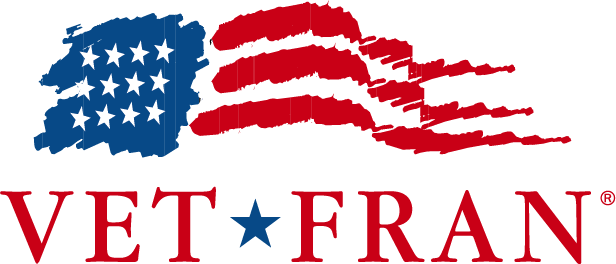 The franchise community has made a commitment to U.S. veterans by providing business opportunities and support in pursuing those opportunities. Franchisors work together to reduce veteran unemployment and offer franchise investment incentives, while the International Franchise Association works to provide education and tools to help U.S. service members chart their civilian futures.
Read More
Todd Quarfot Learn how the Work Opportunity Tax Credit can help franchises hire and other workers. Approximately 370,000 veterans are unemployed, according to the U.S. Bureau of Labor Statistics. Adding a veteran to your staff not only helps reduce that staggering number, but also opens your franchise up to a world…
Read More
FIND A VET-OWNED BUSINESS NEAR YOU