FranStats is a prebuilt marketing analytics tool designed with military precision specifically for franchise marketers.
On April 1st (no fooling) we retooled our dashboard and created a "no fee based," 60 day Marketing Analytics Navigator just for our VetFran Members. Designed to you help you better understand how your website performance & marketing campaigns are being impacted by this unprecedented health and economic event. With analytics information you can immediately analyze, react, adjust, and ideally emerge stronger than ever!
And for our VetFran Members, Paul Wolbert & I have opened up our calendars for one-on-one assessments once enrolled in the platform. Nearly three dozen slots are available each week.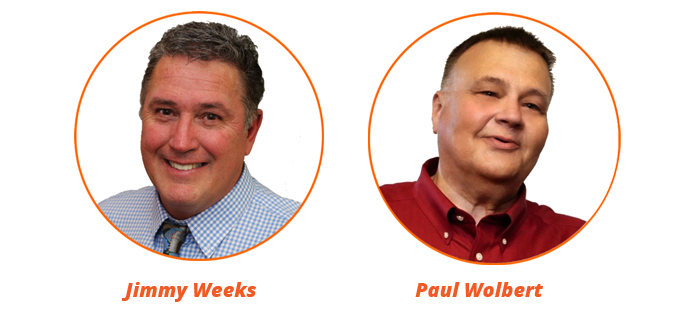 Visit our website for more information and to enroll in our new free trial. Minutes to enroll, no credit card,  and no hassle; just help, answers, and solutions!
Jimmy Weeks
Founder, Analytics Coach, & Veteran