VetFran Coronavirus Response Resources
VetFran has created this page to compile current Coronavirus-related resources that can prove valuable for current members of the franchise community and current and aspiring veteran entrepreneurs. We know that this is an unprecedented and uncertain time, and hope that you find these resources useful. If you have any suggestions for additional content for this page, please email us.
International Franchise Association Coronavirus Response Page
There's no better compilation of resources for the franchise sector than the International Franchise Association's resource page. Keep up to date with government developments, advocacy efforts, educational webinars and a wide array of public and private resources.
One of the best ways of staying informed and getting your questions answered by the experts.
Don't miss these upcoming presentations from the IFA Webinar Series and others.

R
eopening the Residential Services Sector of the Franchise Model
SPEAKERS
Charlie Chase, First Service Brands
Mike Isakson, Merry Maids Franchisee
Saunda Kitchen, Mr. Rooter Franchisee
Suzanne Beall, IFA
DATE/TIME
Wednesday, June 3, 1:00-2:00 pm ET

Reopening the Education Sector of the Franchise Model
SPEAKERS
Rosemarie Hartnett, CFE, President, Abrakadoodle
Frank Milner, President, Tutor Doctor
Richard Peterson, CFE, Chief Academies Officer, Kiddie Academy Educational Child Care
Erica Farage, IFA
DATE/TIME
Thursday, June 4, 2020; 1:00-2:00 pm ET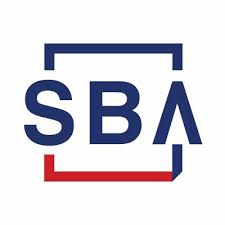 SBA reopens PPP applications after Congress approves additional funds for the program. Applications already submitted are in line to be processed. Read more.

President Trump has announced the creation of the Great American Economic Revival Industry Groups. Read more.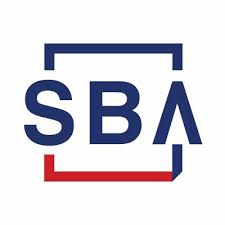 The Small Business Administration has published the Interim Final Rule for the Paycheck Protection Program. Read more.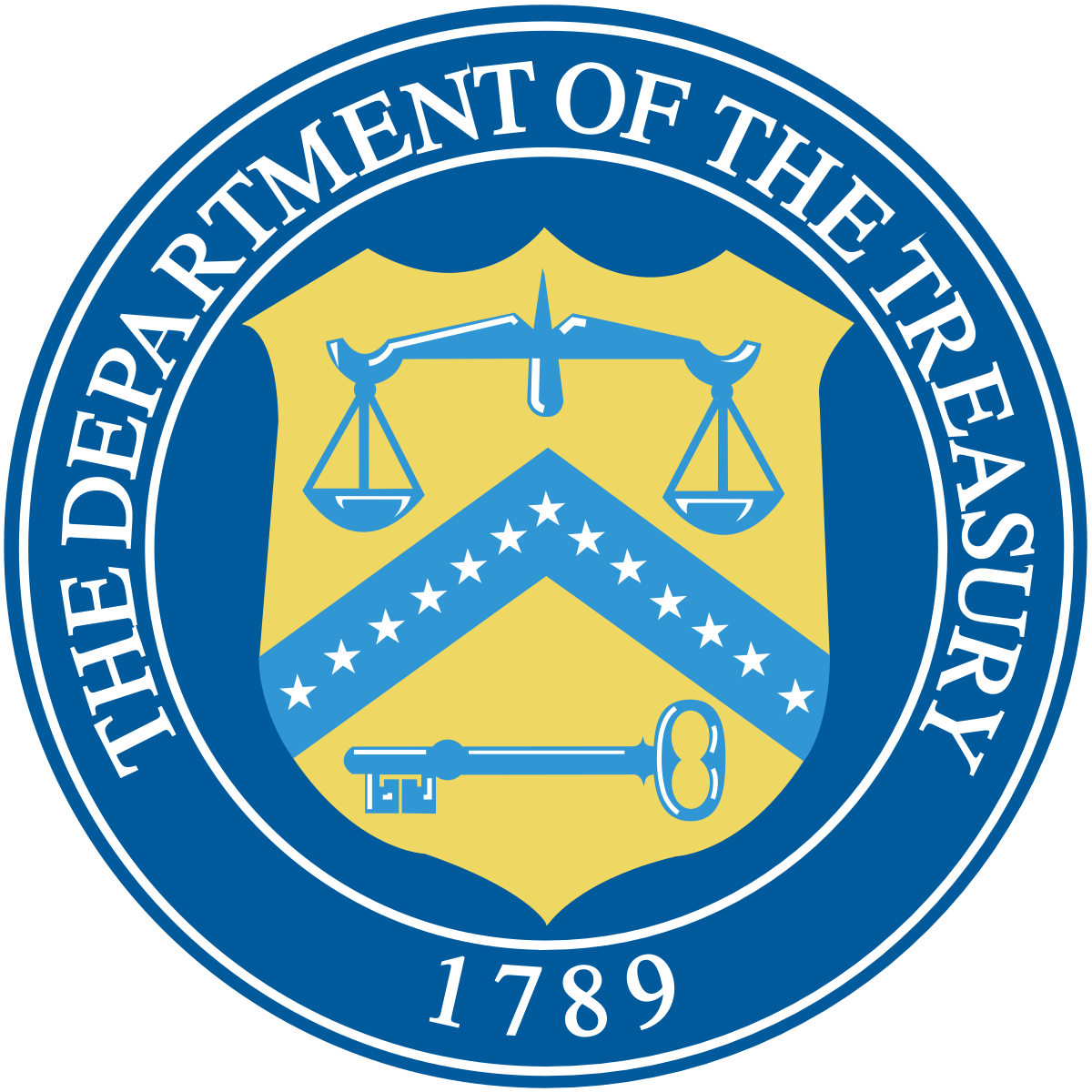 Treasury and IRS Release FAQs to Help Small and Midsize Businesses Navigate Paid Sick and Family Leave Tax Credits. Read more.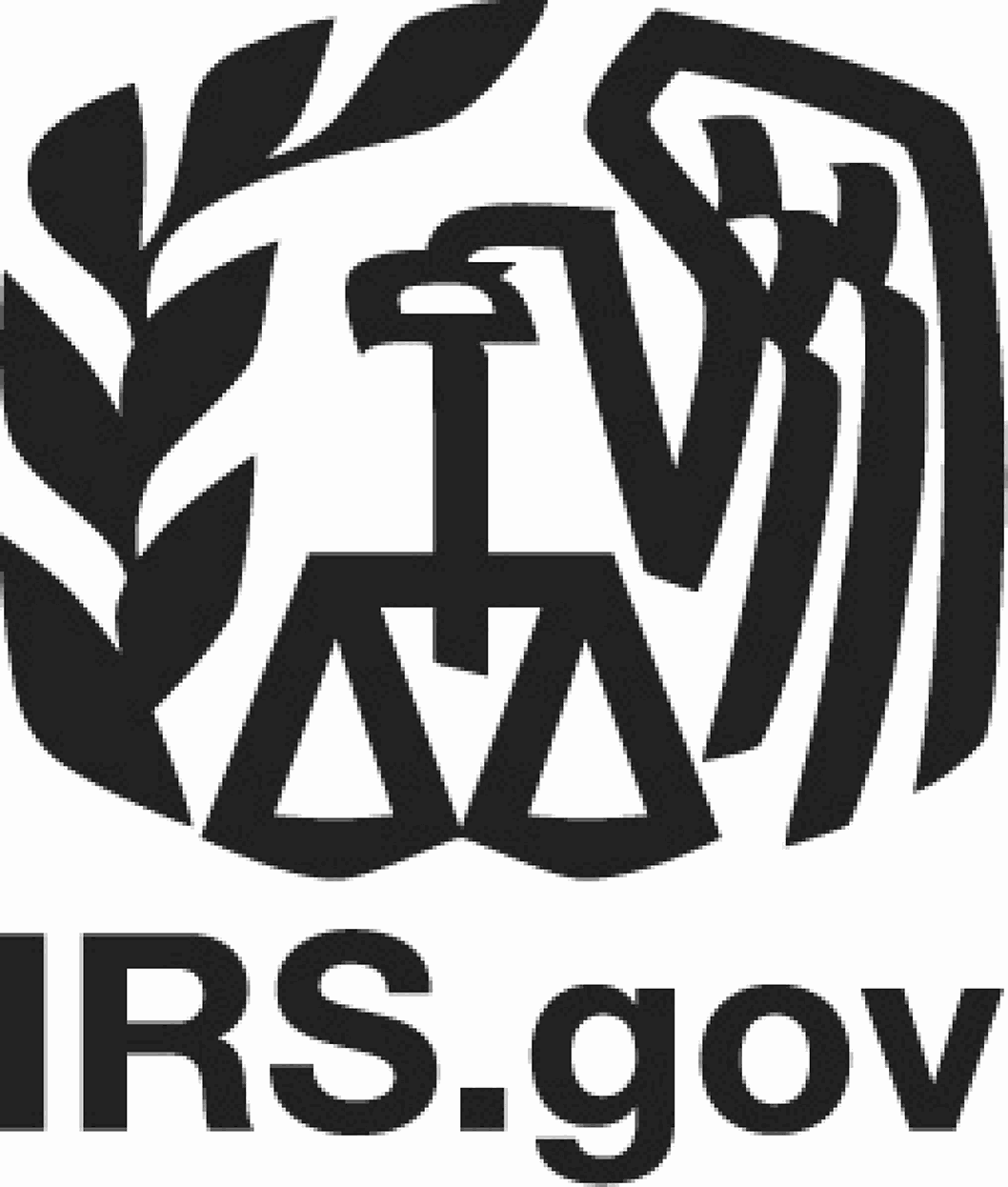 COVID-19-Related Tax Credits for Required Paid Leave Provided by Small and Midsize Businesses FAQs

.

 Read more.
Resources from our Partners, Members and Veteran Entrepreneurship Leaders
1Huddle is a workforce readiness platform that is powering remote teams across the globe. Sign-up now to launch your platform to keep your team up-to-speed using our library of quick-burst mobile games on topics including COVID-19 Updates, Working Remote, and 100's of relevant job skill training games.
If you or your organization are supporting veteran business owners and/or franchised businesses in this time of need, please share your resources with us for this page by contacting us at vetfran@franchise.org.