30 Heroes for 30 Years: Stan Gray, FastSigns
Proud Seabee and Navy Veteran, as well as an accomplished architect with a knack for graphic design, Stan Gray is now a successful local franchise owner operating two FASTSIGNS locations in Long Beach and Torrance, CA.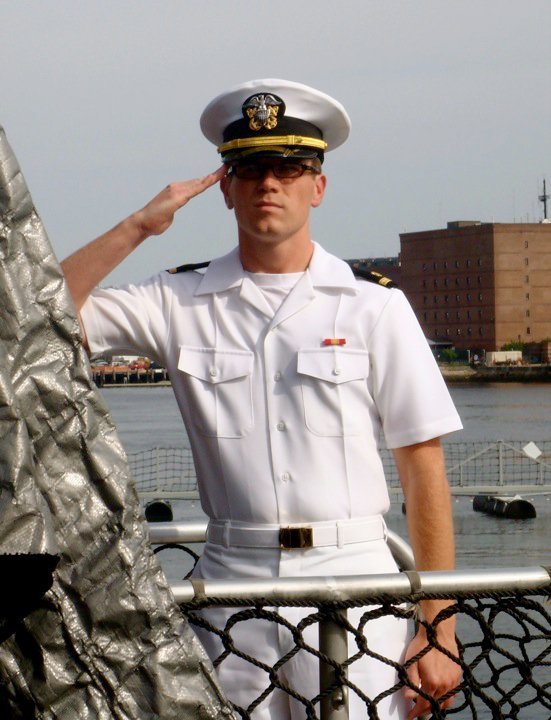 Stan knew he wanted to be a business owner but wanted to ensure that he had the support and financial stability to start out strong. Like many aspiring franchisees, Stan researched FASTSIGNS and spoke with multiple current owners and knew it was the place for him. With a 50% franchisee fee discount and the ongoing support provided, he was able to parlay his time with the Navy and his wealth of experience in the private sector producing visually creative architectural solutions for clients in cities like NYC, DC, and LA and became a successful Vetrepreneur. 
Mark Jameson, chief support and development officer, said, "We take great pride in the programs we've developed at FASTSIGNS, which are designed to support and guide veterans as they transition back into civilian life or look to open a business of their own. Currently, over 12% of franchisees in the FASTSIGNS system are military veterans, and that number continues to grow each year. This recognition is a testament to our commitment to the veteran community, as well as the unlimited potential for success that partnering with FASTSIGNS can bring." FASTSIGNS has long been supporters of the VetFran program, and Stan is just the type of diligent veteran they're looking to recruit for ownership opportunities.
Not surprisingly, Stan along with his wife and 3 kids are grateful to be local business owners in two communities that include so many military and veteran connected families.
Stan joined several other VetFran leaders on the main stage at the General Session of IFA's Annual Convention in San Diego, where he shared how the military helped him succeed in franchising while giving back to the community where he and his family live and work.  
#30HeroesFor30Years